Your contact partners
We look forward to hearing from you!
Adrian Schiffer
MANAGING DIRECTOR SALES AND CONTROLLING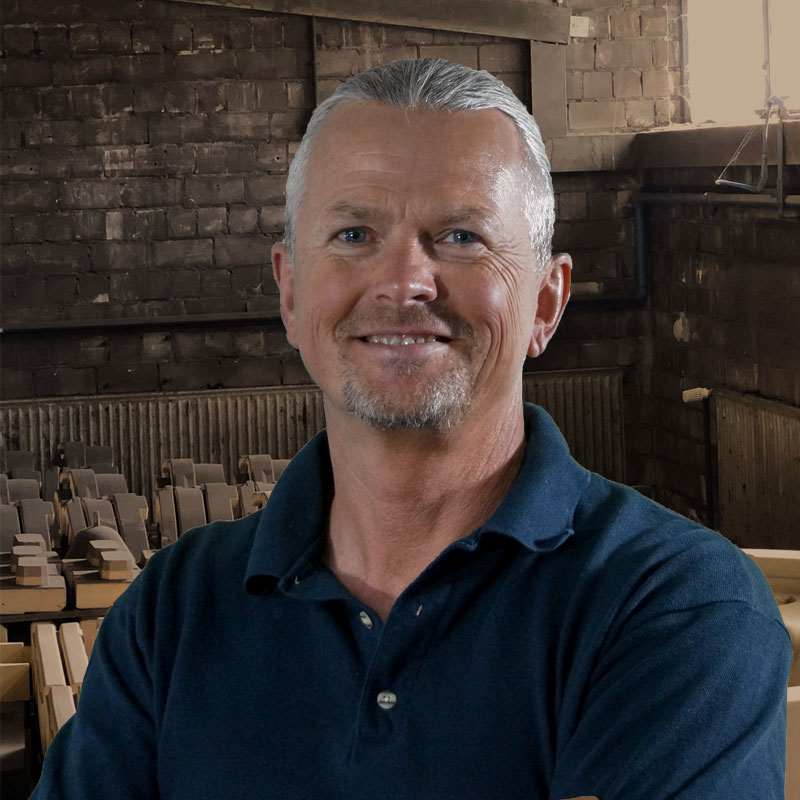 Manfred Grosch
MANAGING DIRECTOR DEVELOPMENT AND QUALITY MANAGEMENT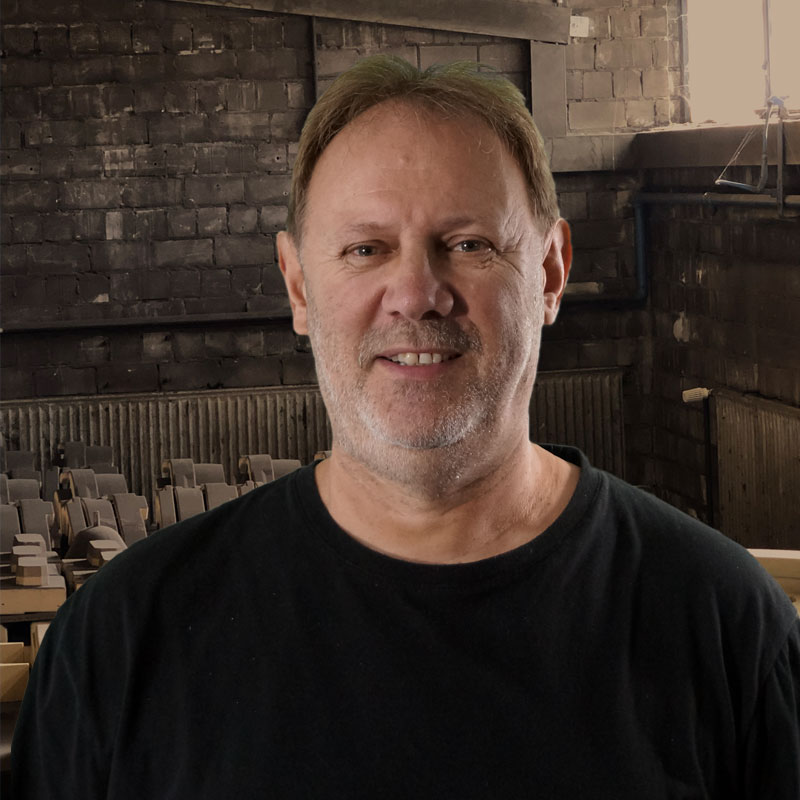 Karlheinz Fritzsche
MANAGING DIRECTOR TECHNOLOGY AND DEVELOPMENT
Contact us now!
For tailored solutions or small-batch production. Your customized wish is our command!
Our Best Plans
Quo usque tandem abutere, Catilina, patientia nostra? Quam diu etiam furor iste tuus nos eludet.
Basic Features
3 Cleanings
2 Movings
10 Hour Calling
5 People at Work
Free Suggestions
Enhanced Security
Basic Features
3 Cleanings
2 Movings
10 Hour Calling
5 People at Work
Free Suggestions
Enhanced Security
Basic Features
3 Cleanings
2 Movings
10 Hour Calling
5 People at Work
Free Suggestions
Enhanced Security